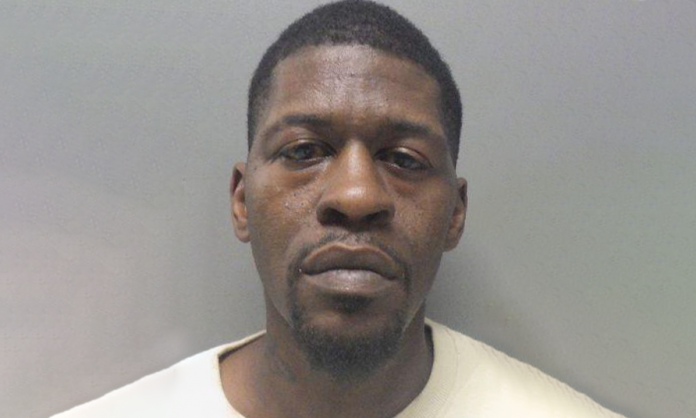 Ouachita Parish, LA – According to the Ouachita Parish Sheriff's Office, his name is Demerikes Coffey and he was taken into custody on Monday.
Coffey was arrested following Interstate 20 traffic stop.
The 37-year-old man is now charged with multiple charges, including: possession with intent to distribute a controlled dangerous substance; improper lane use and illegal carrying weapon in the presence of narcotics, court records say.
Ouachita Parish Sheriff's deputies conducted a traffic stop and made contact with the 37-year-old driver.
The suspect reportedly granted deputies consent to search the van for any weapons or illegal items.
During the search, the responding deputies reportedly  found two clear plastic bags containing a total of 1,984 ecstasy tablets and a Glock 45 caliber handgun.
Coffey was booked into the Ouachita Correctional Center.
This incident remains under investigation.
This is a developing story and it will be updated as new information become available.