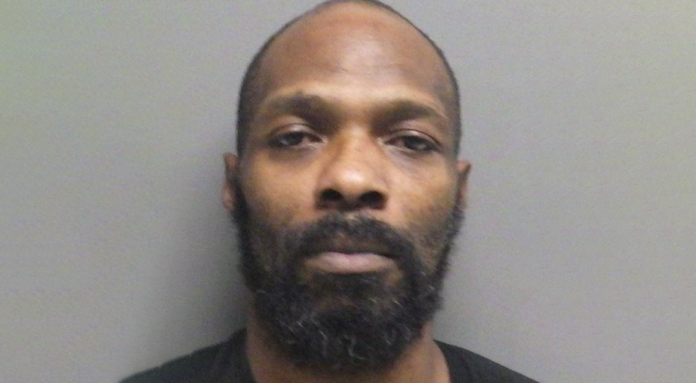 Monroe, LA – According to the Monroe Police Department, the 45-year-old suspect was arrested and taken into custody Friday.
His name is Christopher Thomas and he is now charged with manslaughter, court records say.
This incident occurred on McKeen Plaza.
Monroe Police Department officers responded to a disturbance call.
When the officers arrived on scene, they found one male victim.
Police said the victim suffered a blunt force trauma to the head and was pronounced dead.
Witnesses told investigators that the 45-year-old suspect reportedly hit the victim with a chair.
During an interview with investigators, Thomas reportedly said that the victim was regularly breaking into his home and poisoning his food.
The suspect also said that when he went to the victim's home to confront him, the victim allegedly tried to hit him with a chair.
The suspect then blocked the chair and it hit the victim in the head.
This incident remains under investigation.
This is a developing story and it will be updated as new information become available.