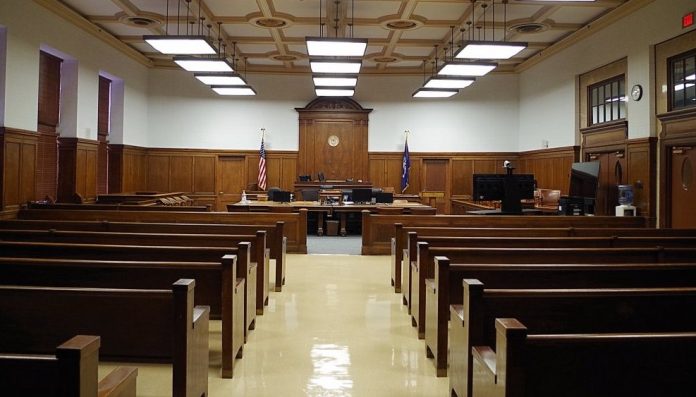 Shreveport, LA – According to the court documents, the 60-year-old defendant was sentenced on Friday.
His name is Timmie Ford and he was sentenced by United States District Judge Donald Walter to 120 months in prison, followed by 5 years of supervised release.
The defendant pleaded guilty on December 21, 2021 to possession with intent to distribute methamphetamine and possession of firearms in furtherance of a drug trafficking crime, court records say.
Caddo Parish Sheriff's deputies and Shreveport Police Department officers executed a search warrant on Ford's home on July 13, 2020.
During the search, the responding officers reportedly found three loaded firearms, along with various rounds of ammunition and high-capacity magazines.
They also found a bag with 287 suspected narcotics pills, packaging materials for sale and distribution, and two digital scales. 
The pills were chemically analyzed and confirmed that they were comprised of a mixture or substance containing over 50 grams of methamphetamine.