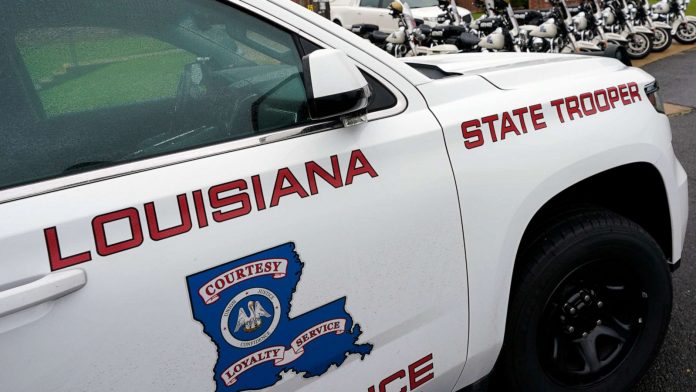 LOUISIANA – According to the police officials, the suspected shooter was seriously injured.
Unfortunately, officer William  Earl Collins Jr. died after being shot in Doyline.
He was one of three law enforcement officers who responded to the disturbance call in a Doyline neighborhood.
The suspect fired on the officers when they arrived.
The suspect suffered life-threatening injuries and was taken to a hospital.
Louisiana State Police is investigating this incident.
This story will be updated when new information is available.