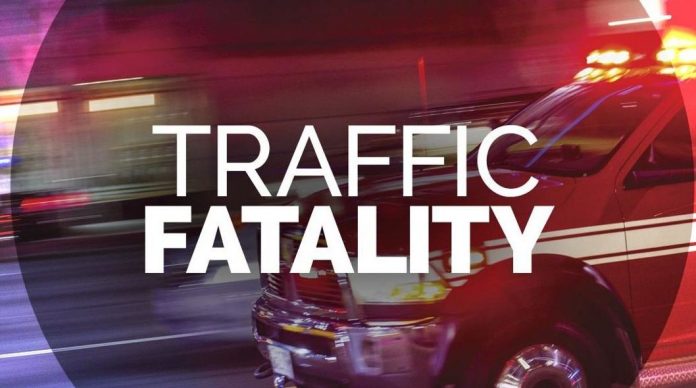 New Orleans, LA – According to the New Orleans Police Department, the fatal crash occurred right after midnight early Tuesday morning.
It happened at the intersection of Alvar and Chickasaw Streets.
New Orleans Police Department officers responded to a report of a crash.
The responding officers discovered that the suspect's vehicle, Honda Accord, ran a red light and hit a Nissan Altima. 
The unidentified male victim was thrown from the Honda.
Police said the man suffered life-threatening injuries and was pronounced dead at the scene.
The victim's age or identity have not yet been released.
The other two occupants of the Honda Accord fled the scene.
The single occupant of the Nissan was not injured, police said.
Police officials said that the Nissan Altima had a green light and was making a right turn from Chickasaw Street.
No other information is available at the moment.
Please call the New Orleans Police Department at (504) 658-6201 if you have any information about this incident.
This is a developing story and it will be updated as new information become available.