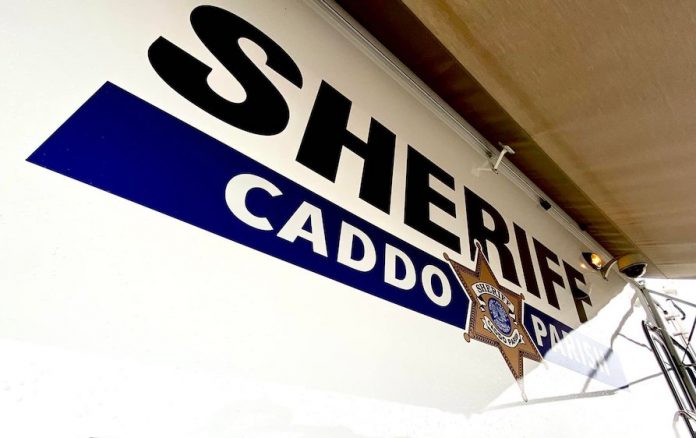 Shreveport, LA – According to the statement, activities include everything from gun safety education and target shooting to pick-up basketball games.
Ladies and gentlemen, the annual Youth Summer Recreation Program begins on June 6, providing safe, summer activities for area youngsters.
Children and teens ages 10 to 18 can participate in basketball and table games like checkers, cards and dominoes from 10 a.m. to 5 p.m.  Mondays through Thursdays.
The activities will take place in the gymnasiums at North Caddo High School on Airport Road in Vivian; Fair Park Middle School, 3222 Greenwood Rd; Booker T. Washington High School, 2104 Milam Street; and Woodlawn High School, 7340 Wyngate Blvd.
Each location is supervised by instructors provided by the Caddo School Board. Pre-registration is not required, and there is no fee; however, participants are required to sign in. The program will continue through July 11.
The Caddo Sheriff's Youth Firearms Education Camp will be held July 11-13 at the Sheriff's Regional Training Academy. 
Boys and girls ages 10-13 may select any day during the week to join Caddo deputies on the firing range for supervised firearms safety education and .22 rifle target shooting. 
Each camp session begins at 8 a.m. and ends at 4 p.m. The camp is free and transportation is available if needed.
More information here.
This is a developing story and it will be updated as new information become available.