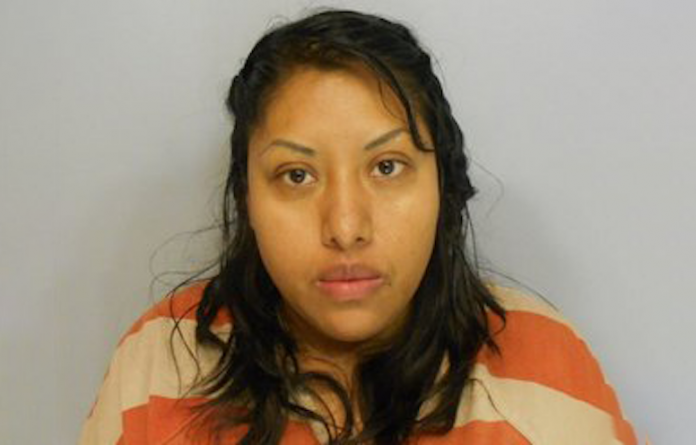 According to the police officials, the 31-year-old man and the 32-year-old woman were arrested and taken into custody on Monday. Prosecutors say the couple is accused of murdering the 2-year-old girl they babysat over the weekend while the toddler's parents were working. The couple is charged with one count each of felony murder and first-degree cruelty to children, prosecutors say.
According to a post on the Sheriff's Office Facebook page, the 2-year-old girl, Valeria Jordon Garfias, was in the sole care of Juan and Nancy Martinez on Sunday, Oct. 10 when she sustained the fatal injuries.
First responders responded to a call at the couple's residence in Georgia, around 2 p.m. Sunday. The first responders attempted life-saving procedures and the toddler was rushed to Northeast Georgia Medical Center. The 2-year-old girl was then flown to the Children's Healthcare Hospital where she was later pronounced dead from her injuries.
Authorities say that the nature of the victim's injuries were non-accidental.
The little girl's death was a homicide caused by traumatic brain injury and other internal injuries to the child's body.
Both suspects are being held without bond.
The child's body was sent to the Georgia Bureau of Investigation forensic lab for an autopsy as the case remains under investigation. This is a developing story and it will be updated as new information become available. 
Featured Image – Nancy Martinez | Juan Martinez