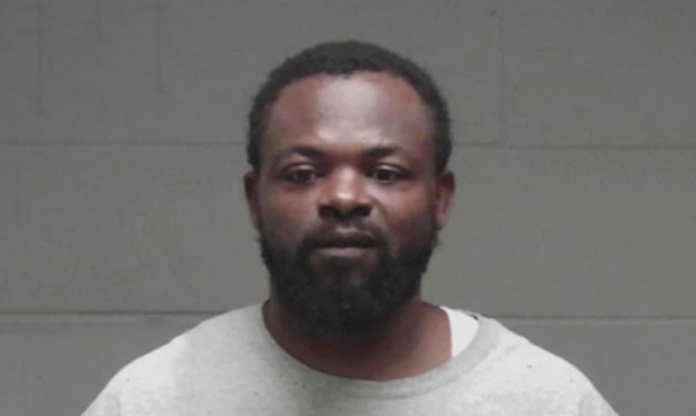 A 26-year-old police officer was shot to death on his first shift in the early hours of Saturday morning, according to tragic reports. Authorities say the officer had been killed at 1 a.m. on Saturday. According to the statement, the 26-year-old man was working his first shift when he was killed outside of the police station.
According to the Georgia Bureau of Investigation, his name is Dylan Harrison and authorities believe he had been ambushed.
The 26-year-old officer leaves behind a six-month-old child and a partner.
On Sunday afternoon, investigators announced that they had arrested a suspect wanted in connection with Harrison's murder.
43-year-old Damion Anthony Ferguson was taken into custody following a manhunt that lasted almost 38-hours.
Special agent Lindsay Wilkes, with the Georgia Bureau of Investigation, said that Harrison and Ferguson had been involved in an incident on Friday night, just a few hours before Harrison was shot dead.
According to Wilkes, Harrison saw an associate of Ferguson's commit a traffic violation at a parking lot on Circle K across the street from the his. The officer made contact with the suspect and eventually used his taser on him when the man did not comply.
"It is believed that the ambush-style attack on Officer Harrison was retaliation for the incident and the arrest of the man Friday night," Wilkes said.
Ferguson was charged with murder and with aggravated stalking related to a previous domestic incident. This is a developing story and it will be updated as new information become available.