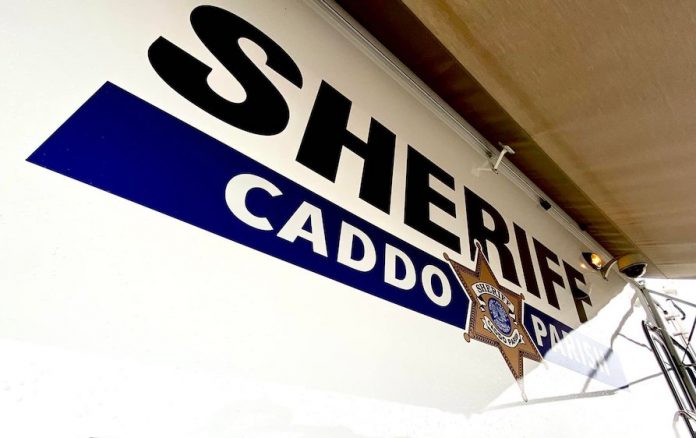 Shreveport, LA – CPSO officials said that a business owner reported the theft of metal from his property on West Antoine Loop.
Video evidence showed the theft took place just after midnight Friday night.
At 11:45 a.m. on February 25, the business owner reported an ex-employee, Chad DeLoach, 40, had the items in his yard in the 6800 block of Jeremiah Court.
Sheriff's patrol deputies responded to investigate and subsequently obtained a search warrant for the property.
At the beginning of the search, deputies found DeLoach hiding in the bathroom of a camper on the property, and he was taken into custody.
Deputies recovered the stolen metal, stolen spools of copper wire, a stolen license plate, a firearm, and 2.5 grams of methamphetamine.
DeLoach's criminal history showed he could not lawfully possess any firearms.   
Corporal Jermaine Kelly booked DeLoach into the Caddo Correctional Center where he was charged with one count each of simple burglary, theft, illegal possession of stolen things, possession of schedule II, felon in possession of a firearm, and illegal carrying of weapons while possessing a controlled dangerous substance.