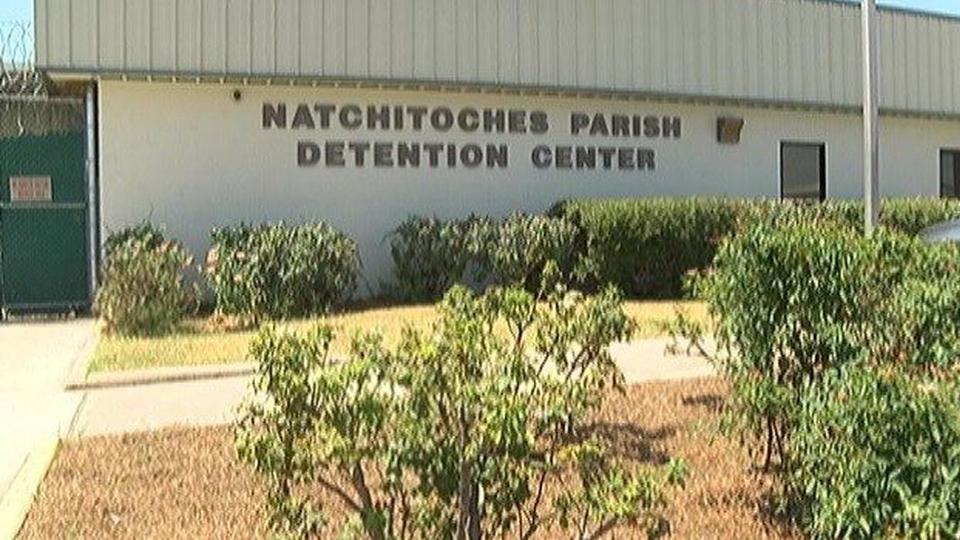 A dispute over an animal led to gunfire that landed a man in a Shreveport hospital and another man in a Natchitoches Parish jail, authorities say.
Christus Coushatta Health Care Center in Coushatta notified Natchitoches Parish authorities about 2:50 p.m. Monday that a gunshot victim was being treated in its emergency room, the Natchitoches Parish Sheriff's Office reports. 
Joshua Bonnette, 40, of Campti, had been shot in his right leg. The bullet also traveled through his left leg. After being treated in Coushatta, he later was transferred to Shreveport.
Bonnette reportedly told investigators that he was shot at Richard L. Weaver Jr.'s residence in the 100 block of Red Giddens Road north of the Fairview Alpha community during a dispute over an animal. Detectives also learned that the 55-year-old then drove Bonnette to the hospital and left him there for treatment.
Detectives report having seized a .357-caliber Black Hawk Ruger at the scene of the shooting, where they also briefly interviewed Weaver before taking him in for further questioning.
Weaver now is being held in the Natchitoches Parish Detention Center, where he was booked at 7:46 p.m. Monday on a charge of felony aggravated second-degree battery with a firearm, booking records show.
The case will be turned over to the Natchitoches Parish district attorney's Office for review, the Sheriff's Office reports.