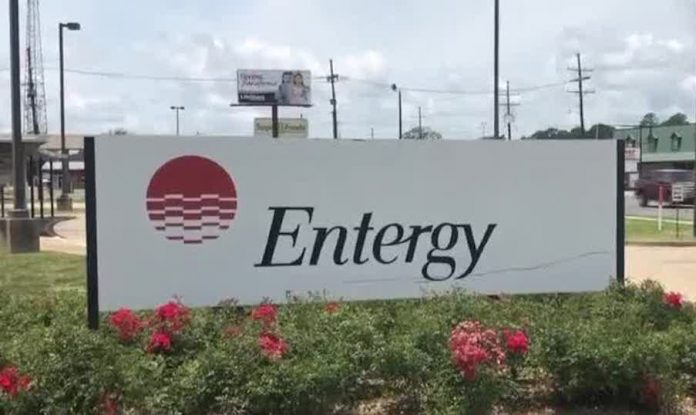 West Monroe, LA – According to the statement, this project is reportedly part of its commitment to provide high levels of service and communication with its 2.9 million utility customers in four states. 
State officials have announced that the the project will create approximately 171 direct new jobs and allow Entergy to retain 53 jobs.
Louisiana Economic Development estimates the project will result in 93 indirect jobs, for a total of 264 new jobs in northeast Louisiana.
Employees at the expanded contact center will focus on service interactions with residential and business Entergy customers in Louisiana, Arkansas, Mississippi and Texas.
Gov. John Bel Edwards released the following statement:
"Entergy's expansion of its West Monroe customer service center demonstrates a strong commitment to communicating effectively with its 1.1 million utility customers in Louisiana.
With a presence in nine out of every 10 parishes in our state, Entergy plays a key role in supporting Louisiana's emergency response and community recovery efforts after severe weather events. This announcement is good news for the state's 2022 hurricane season preparations, and good news for the economy of Louisiana's Northeast Region."