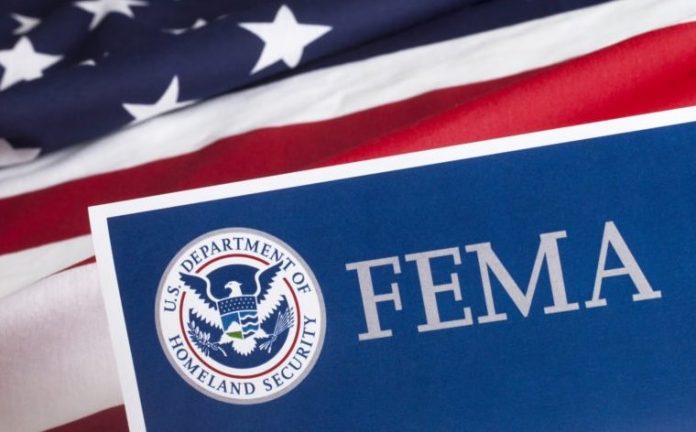 Louisiana – According to the statement, one of the best forms of assistance right now is Critical Needs Assistance.
Officials say that it can provide a one-time award of up to $500 to eligible survivors.
Ladies and gentlemen, housing assistance is also available to eligible survivors.
In order to be eligible, you need to be resident of a parish that was included in the federal disaster declaration, and need to first apply for assistance at DisasterAssistance.gov, through the FEMA app, or by calling (800) 621-3362.
You can apply for FEMA aid if you live in the following parishes:
Ascension

Assumption

East Baton Rouge

East Feliciana

Iberia

Iberville

Jefferson

LaFourche

Livingston

Orleans

Plaquemines

Pointe Coupee

St. Bernard

St. Charles

St. Helena

St. James

St. John the Baptist

St. Martin

St. Mary St. Tammany

Tangipahoa

Terrebonne

Washington

West Baton Rouge

West Feliciana