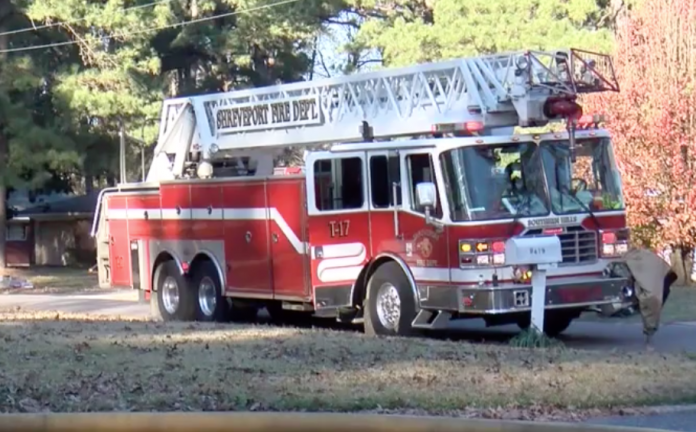 Shreveport, LA – According to the Shreveport Fire Department, this unfortunate incident occurred around 3:10 p.m. Monday.
It happened in the 800 block of Vernal Lane.
Shreveport Fire Department crews responded to a report of a house fire.
The responding crews saw black smoke coming out of the home.
They were able to extinguish the fire from the interior of the structure while dealing with a gas leak.
All four residents were able to escape the home safely.
No one was injures in this incident.
The home is a complete loss, officials said.
The cause of fire remains under investigation.
This is a developing story and it will be updated as new information become available.