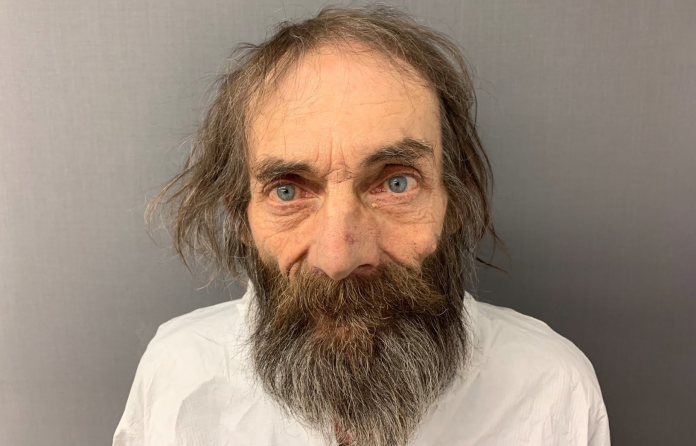 According to the court documents, the 70-year-old father who shot and killed his daughter in May was deemed competent to stand trial after a psychiatric evaluation. The dad shot his 38-year-old daughter after she went to visit him and bring some food and cookies. The father told authorities he shot his daughter at point-blank range. Forensic psychiatrist determined that the 70-year-old defendant suffered from delusions but could still cooperate in a trial.
Dr. Gaskins released the following statement:
"Perry has a sufficient factual and rational understanding of his current charges and has the capacity to assist his defense attorney in the preparation of a defense. While he continues to endorse delusional beliefs, these did not prevent him from intelligently and accurately discussing his case including the evidence likely to be used against him."
The 70-year-old father, James Perry Jr. allegedly shot and killed his 38-year-old daughter, Karina Rheaume, in May when she went to visit him and bring some food and cookies. The father told authorities he picked up his shotgun and hid behind a pillar when he saw his daughter walking up the driveway. In addition to shooting her, the father also slashed her neck with a pocket knife.
The defendant from Vermont told investigators: "I've been stressed out for a couple weeks, and I just, I guess, I pulled the trigger." He then surrendered to authorities after an hours-long standoff. The 70-year-old man believed his family and neighbors were going to kill him, and he had told them not to come to his residence in the days leading up to May 3. He began feeling suspicious that someone was trying to harm him.
The 70-year-old father has pleaded not guilty to second-degree murder, aggravated assault with a deadly weapon and reckless endangerment. This is a developing story and it will be updated as new information become available.