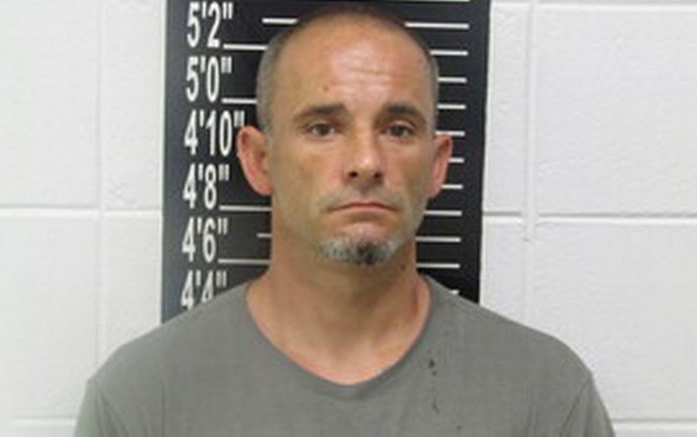 According to the police officials, the suspect was trying to sell catalytic converters on Facebook Marketplace. But, authorities say the man allegedly failed to move a bag of meth and syringe out of the background in the photo advertising the catalytic converter. After being alerted about the Facebook post from a concerned citizen, law enforcement authorities obtained a search warrant to investigate his home.
When the responding officers arrived at his home on Wednesday, James Kertz reportedly still had 48 grams of meth. Police said the suspect also had a handgun, which he was not allowed to have.
In the background was a bag containing a white crystal substance and a needle and a spoon laying next to it, authorities said. The suspect from Missouri reportedly told deputies he did not know the drugs were in the picture in the first place.
Authorities say Kertz has multiple past convictions on his record, including resisting arrest, third-degree domestic assault, possession of a controlled substance, and endangering the welfare of a child.
He was charged for possession of controlled substances, marijuana/synthetic cannabinoid, and parole violation and is being held without bond. This is a developing story and it will be updated as new information become available.