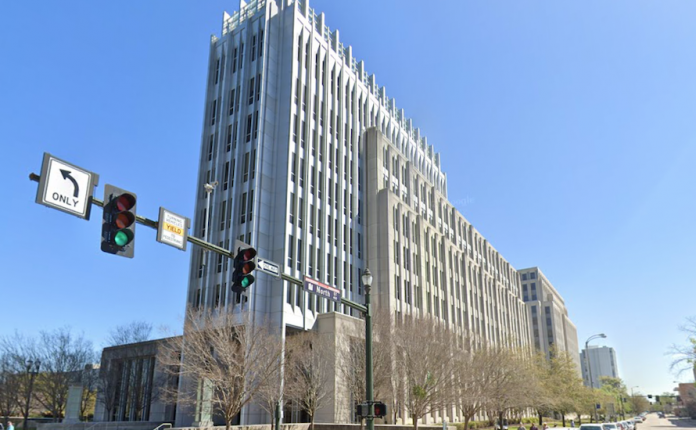 Shreveport, LA – According to the state officials, this individual is from LDH Region 1 (Orleans, Plaquemines, Jefferson, St. Bernard).
Officials also said that an out-of-state resident visiting Louisiana also tested positive for monkeypox.
No further information will be shared about these cases to protect the patients' privacy.
The The Louisiana Department of Health will hold a technical briefing for media this afternoon to discuss monkeypox in Louisiana. Additional details are forthcoming.
There are likely more undiagnosed human cases of monkeypox existing in Louisiana than have been formally tested and identified to date.
The Louisiana Department of Health is also working closely with the U.S. Center for Disease Control and Prevention and the patients' healthcare providers to identify and notify individuals in Louisiana who may have been in contact with the patients while they were infectious.
Since May 2022, 605 monkeypox cases have been identified in 36 states.