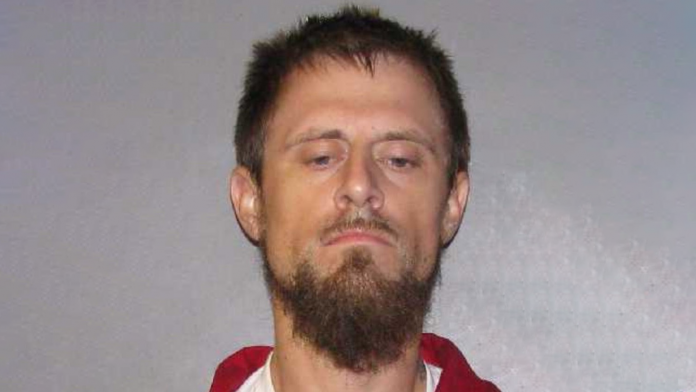 Shreveport, LA – According to the court documents, the 34-year-old defendant pleaded guilty to second-degree murder.
His name is Michael Gentry and he will be sentenced to 40 years in federal prison, court records say.
The 34-year-old defendant will be sentenced on August 3.
Prosecutors said the defendant reportedly shot and killed 52-year-old Antonio Williams on June 20, 2019.
The 52-year-old victim, who was working a postal worker, was on his delivery route in the South Highlands neighborhood.
He went up to the defendant's apartment and inside was Gentry, armed with a semi-automatic rifle.
The 34-year-old defendant then fired multiple shots through the front door, hitting the victim in the upper body. 
The victim suffered life-threatening injuries and was taken to a hospital, where he later died.
This is a developing story and it will be updated as new information become available.