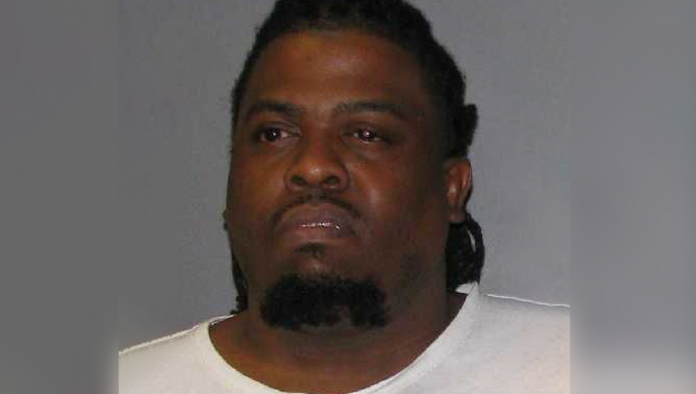 Shreveport, LA – According to the court documents, the 41-year-old defendant was sentenced on Tuesday.
His name is Chico Bell and he was sentenced by Chief United States District Judge Maurice Hicks Jr. to 112 months in prison, followed by 4 years of supervised release, for possession with intent to distribute 5 grams or more of methamphetamine.
The 41-year-old defendant pleaded guilty to the charge on October 14, 2021, court records say.
DEA executed a search warrant on September 2, 2020 at the defendant's home in Shreveport.
Authorities said the 41-year-old defendant was found inside the home and had one bag of methamphetamine, methamphetamine tablets and a large sum of cash.
A search of the residence resulted in the recovery of two digital scales, nine bags of methamphetamine tablets containing approximately 914 tablets, two additional bags containing approximately 58 grams of methamphetamine, and a bag containing 9mm ammunition.
This story will be updated as new information become available.