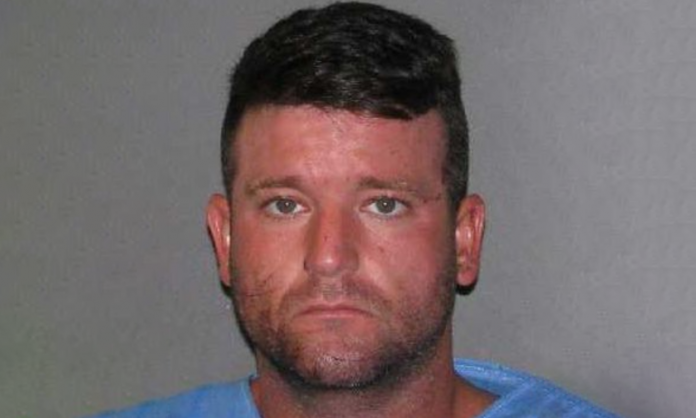 Shreveport, LA – According to the court documents, his name is Davis Allen Self and he pleaded guilty on Friday.
The 33-year-old defendant pleaded guilty to multiple charges, including: aggravated battery with a knife, violation of a protective order and domestic abuse battery while a child was present.
He was sentenced by District Judge Ramona Emanuel to five years on the aggravated battery charge, three years on the domestic abuse/child endangerment and six months for violation of the protective order. The sentences are to be served concurrently.
Self was reportedly arrested in August 2021 and charged with aggravated battery for breaking into his estranged girlfriend's home.
The defendant then assaulted the victim with a knife.
He was also arrested for attacking her in April 2021 while a child under 13 was present.
The 33-year-old defendant also violated a no-contact order, calling his ex-girlfriend after the attack in April.
This story will be updated as new information become available.