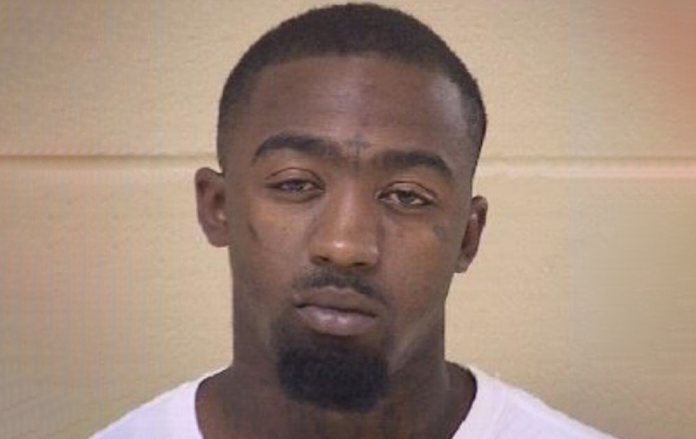 Shreveport, LA – According to the Shreveport Police Department, his name is Noel Deon Garner and he is wanted in connection with fatal shooting.
The shooting occurred on Thursday.
It happened in the 5400 block of West 70th Street.
The 27-year-old suspect reportedly shot the victim multiple times and fled the scene.
The victim was reportedly inside the store making a purchase.
He was taken to a hospital where he later died.
Ladies and gentlemen, please call the Caddo-Shreveport Crime Stoppers at (318) 673-7373 if you have any information about this incident.
This is a developing story and it will be updated as new information become available.