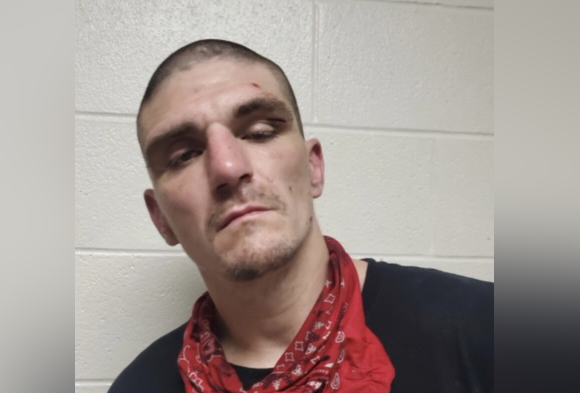 Shreveport, LA – According to the Iberia Parish Sheriff's Office, this incident occurred around 10:15 a.m. Thursday.
It happened on LA Highway 675.
Iberia Parish Sheriff's deputy saw a vehicle that had been reported stolen.
The deputy then tried to stop the vehicle, but the suspect fled north.
The suspect then drove off the road and abandoned the car.
He was located by deputies shortly after.
His name is Jeremiah Moore and he was booked into the Iberia Parish Jail on charges of illegal possession of stolen things, flight from an officer – aggravated, aggravated obstruction of a highway of commerce, operating vehicle while license is suspended, and parole violation.
This is a developing story and it will be updated as new information become available. 
Image Source – Iberia Parish Sheriff's Office