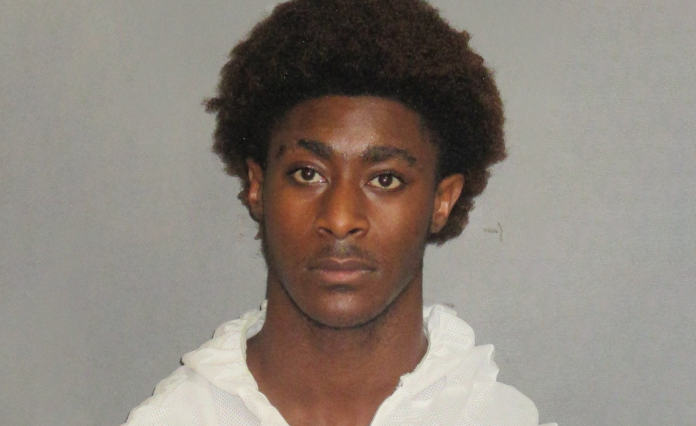 LOUISIANA – According to the East Baton Rouge Parish Sheriff's Office, this unfortunate incident occurred right after 1 a.m. early Tuesday morning. 
It happened in the 4500 block of Burbank Drive.
East Baton Rouge Parish Sheriff's deputies responded to a shooting call.
When the deputies arrived on scene, they found a 19-year-old victim suffering from a gunshot wound to her head.
The victim was pronounced dead at the scene.
She was later identified as 19-year-old Shayla James.
Police say the victim's boyfriend confessed to shooting his girlfriend during an argument.
His name is Kenyon Walker and he told investigators that he shot his girlfriend with his handgun.
He allegedly told investigators that he became angry after 'the victim expressed that she was dissatisfied with him in their relationship and wanted to be with someone else.'
This is a developing story and it will be updated as new information become available. 
Image Source – East Baton Rouge Parish Sheriff's Office