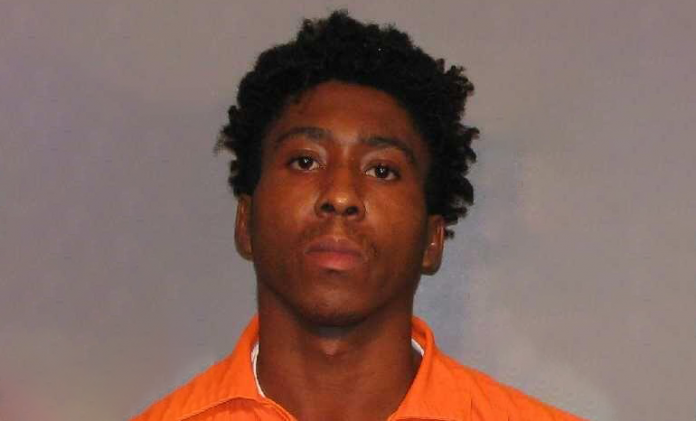 Shreveport, LA – According to the Shreveport Police Department, his name is Jermon Edwards and he was arrested in connection with May shooting that injured two juveniles.
This unfortunate incident occurred in the 2200 block of Morningside Drive.
Authorities say the 23-year-old suspect was involved in a dispute with a 9-year-old over an iPhone charger.
The suspect and the child's parents had a verbal argument.
One hour later, the 23-year-old man returned to the area and fired multiple shots into the family's home.
Two juvenile victims were injured in this incident.
Shreveport police says the suspect is now facing three counts of attempted second-degree murder and one count to cruelty to a juvenile.
His bond totals $1,550,000.
This is a developing story and it will be updated as new information become available.