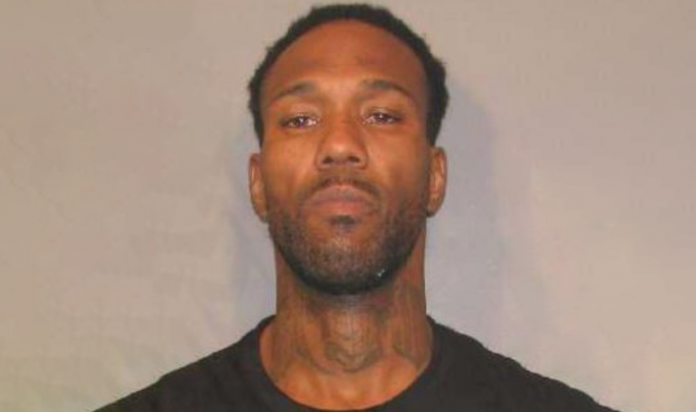 Shreveport, LA – According to the court documents, his name is Demetrius Loston and he was sentenced to 30 years in federal prison. 
Prosecutors said the 39-year-old defendant was sentenced on Tuesday after he pleaded guilty to conspiracy to distribute and possess with intent to distribute methamphetamine.  
The defendant must also serve five years of supervised release, court records say.
In July 2020, agents with the DEA began an investigation into drug trafficking activities after receiving information that the defendant was distributing large amounts of methamphetamine in the Shreveport area.
The investigation was conducted by the DEA, ATF and Caddo Parish Sheriff's Office.
This story will be updated as new information become available.