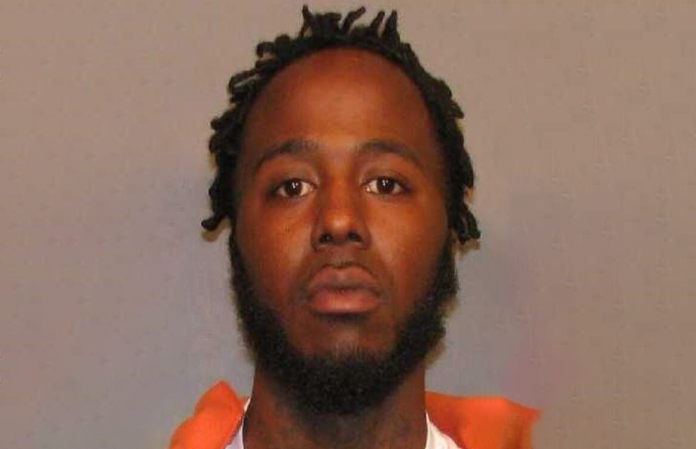 Shreveport, LA – According to the court documents, his name is Ronnie Reddix and he was sentenced to 10 years in prison.
The 32-year-old defendant was sentenced on Friday.
On Dec. 12, officers saw Reddix and another suspect rolling a marijuana cigar in a vehicle and tried to stop him.
The 32-year-old defendant led officers on a 10-minute car chase.
Prosecutors said that when the defendant stopped and got out of the vehicle, firearm fell from his lap.
Another firearm was also found on the ground. 
The 32-year-old defendant has a long history of previous felony convictions, which prohibited him from having firearms in his possession. 
This story will be updated as new information become available.