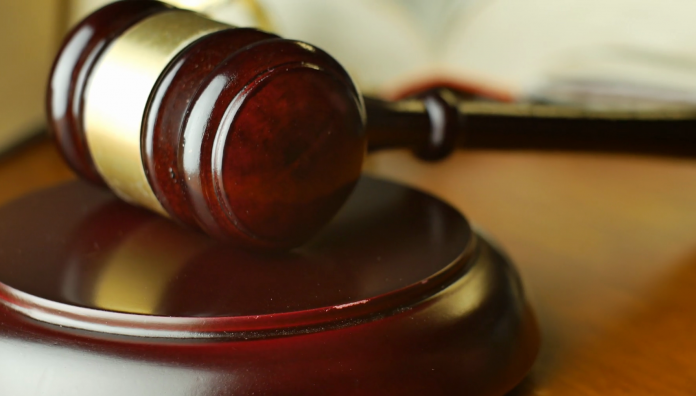 Shreveport, LA – According to the court documents, his name is Rotrick Deon Ivory and he was found guilty in the shooting death of 45-year-old Michael Smith in May of 2018.
The 31-year-old man was convicted on Friday, Sept. 17.
The defendant forced his way into his ex-girlfriend's apartment and shot her new boyfriend several times.
Ivory then fled the scene and evaded arrest for 5 months. He was arrested in Texas. 
On Oct. 25, the defendant faces a mandatory sentence of life in prison without benefit of parole, probation, or suspension of sentence.
This story will be updated as new information become available.