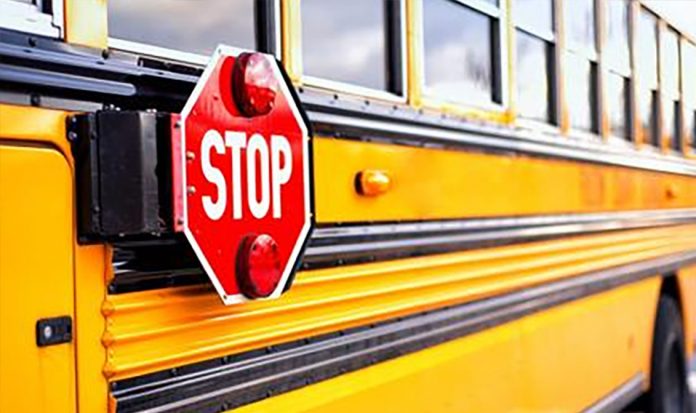 According to the police officials, 9-year-old girl with special needs was shot getting off the school bus after getting caught up in gunfire during an argument between two people. The girl's grandmother says the bullet went through the girl, and hit her liver causing her lung to collapse during the incident on Tuesday afternoon in Louisiana.
"I'm numb, confused, not understanding why this happened during the day with kids getting off the bus," Anna Bob said.
Anna says her granddaughter had got off the school bus and was just entering home when she was hit by the bullet.
The 9-year-old girl was getting off the school bus at the Oakview Apartments on East Simcoe Street in Lafayette.
She had to undergo surgery and is now recovering in hospital.
"It doesn't make any sense. If you're upset at somebody, go to that person. Don't start shooting randomly. It could hurt anybody. A bullet has no name," said Anna.
Police said two people were arguing nearby when one person pulled a gun and started firing; one of the bullets hit the girl.
"I heard the kids get out of school," said neighbor Charles. "I came upstairs. I came in the house. I put my chain on my door. Later on, I heard one shot. I thought a tire busted. Then I heard continuous shots and I hit the floor."
He said one of the bullets hit the doorframe of his apartment and went through the wall into the next apartment. He said he saw the girl fall to the floor.
"The bullet hit her and went through. They took her and put her in the ambulance. I hope she's alright. I see her all the time. I give her candy. They're kids," added Richardson.
Authorities say they are aggressively pursuing this case, especially due to the victim being a child and is appealing for information. This story will be updated as new information become available.