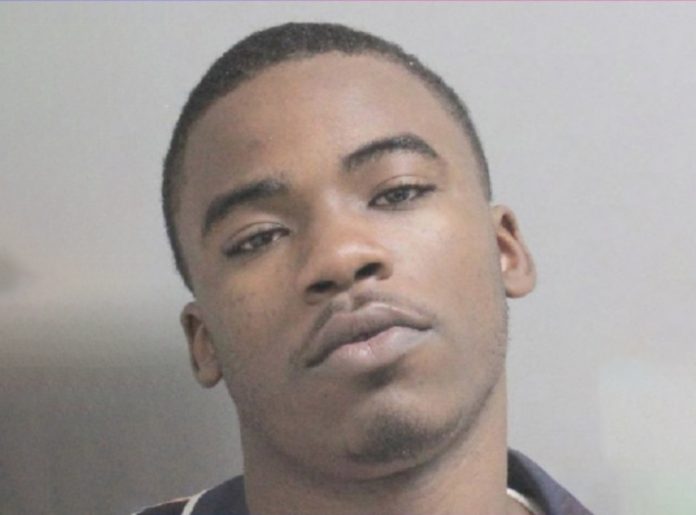 Monroe, LA – This incident occurred Saturday on South 10th Street.
His name is Joseph Zinnerman and he allegedly shot a bystander during an argument with people.
The two people were his intended victims.
The victim suffered non-life threatening injuries.
The suspect faces an additional charge of possession of a firearm by a felon.
This is a developing story and it will be updated as new information become available.