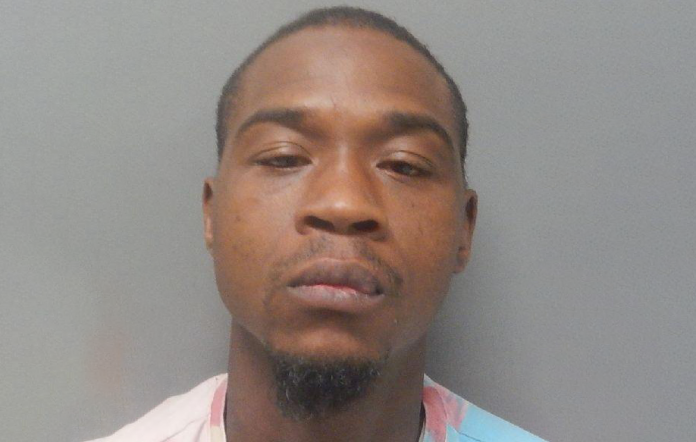 Ouachita Parish, LA – According to the Ouachita Parish Sheriff's Office, his name is Cadarrien Dewayne Felton and he was arrested on Monday.
He was arrested on South 6th Street.
Ouachita Parish Sheriff's deputies observed a black male walking in the middle of the north bound lane.
Deputies made contact with the 29-year-old suspect and searched him.
They found metal pipe with methamphetamine residue and Moore brand cigarette that contained PCP.
The suspect was booked into the Ouachita Correctional Center.
Authorities say Felton was charged with Possession of drug paraphernalia, Possession of a controlled dangerous substance, and Pedestrians on highways or interstate highways.
This is a developing story and it will be updated as new information become available. 
Image Source – Ouachita Parish Sheriff's Office