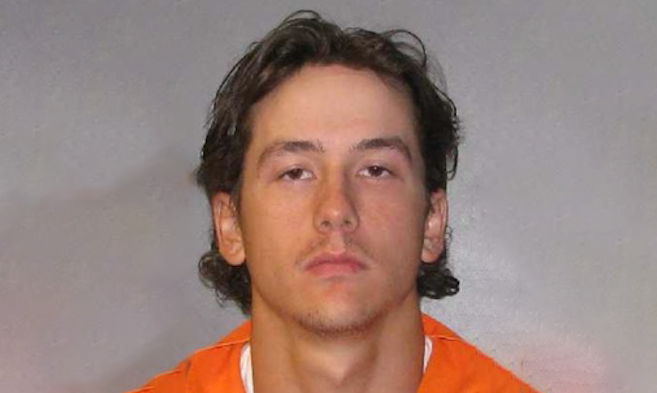 Caddo Parish, LA – According to the court documents, his name is Brandon McLaughlin and he was found guilty of second-degree murder.
Prosecutors say the 22-year-old defendant was convicted for the shooting death of James Gonyer, on May 26, 2019.  
Judge Victory sentenced the 22-year-old man to life in prison without parole, probation or early release.  
Prosecutors say the victim and his girlfriend were staying with the defendant in the 7600 block of Blanchard-Latex Road when an argument broke out. 
The witness told deputies she heard the defendant and the victim arguing in another room before she heard gunshots.
The 22-year-old defendant shot the victim 6 times with the handgun.  
This story will be updated as new information become available.