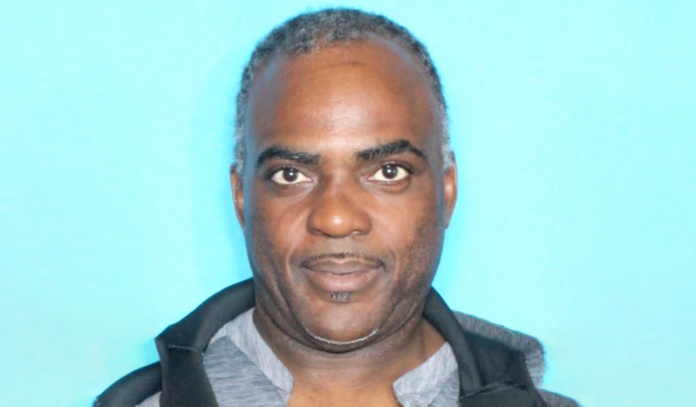 Shreveport, LA – According to the police officials, his name is Carlin Cotton and he was arrested on Friday in Bossier City.
Police say the 51-year-old man was wanted in connection with the August death of 45-year-old Cedric Fuller.
Cotton was booked into the Bossier City Jail and now awaits extradition to Shreveport.
On Friday, Bossier City Police Department officer observed a man who appeared to be a possible homicide suspect wanted by Shreveport Police.
Further investigation revealed the 51-year-old suspect was in a room at the La Quinta Inn.
Police say Cotton was taken into custody without incident.
On Aug, 17, Shreveport Police Department officers responded to a shooting call.
This unfortunate incident occurred in the 4200 block of Baxter Street.
The responding officers found the 45-year-old victim suffering from multiple gunshot wounds.
Police say the victim was taken to a hospital, where he later died.
Witnesses told investigators that the the two brothers, Fuller and Cotton, had been arguing over money.
The 51-year-old suspect allegedly pulled out a gun and shot his brother three times.
This is a developing story and it will be updated as new information become available.