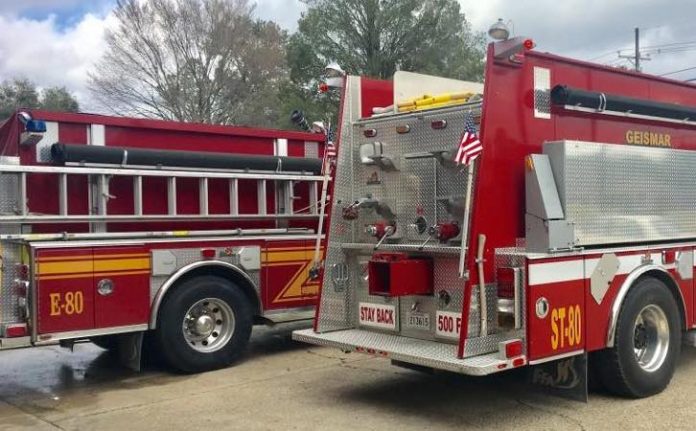 Ascension Parish, LA – According to the officials, this unfortunate incident occurred right after 2 p.m. Sunday.
It happened on Cornerview Road in Geismar.
Geismar Volunteer Fire Department crews responded to a report of a fire.
The crews say the fire broke out in a make-shift fort on a flat bed trailer.
No foul play is suspected, authorities say.
This incident remains under investigation by the Louisiana State Fire Marshal's Office.
This story will be updated as new information become available.