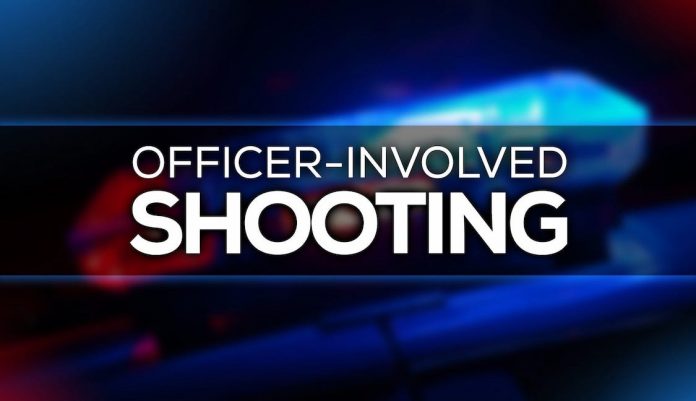 Jackson Parish, LA – According to the Louisiana State Police, the shooting occurred right before 9 p.m. Saturday.
It happened on Barnett street.
Jackson Parish Sheriff's deputies responded to a disturbance on Barnett Street.
The responding deputies discovered that the 63-year-old suspect had broken into a vehicle, stolen a firearm and later broken into a home.
His name is Michael Dobbins and he reportedly assaulted one of the residents and threatened to kill another.
The suspect then fled the scene.
The responding deputies found the suspect behind vehicles parked at a residence on Barnett street.
The 63-year-old suspect reportedly pointed a weapon at them.
The responding deputies reportedly gave loud verbal commands for him to drop the weapon and he refused.
Deputies then fired at the suspect, who was struck several times.
He suffered life-threatening injuries and was pronounced dead at the scene.
This incident remains under investigation.
This is a developing story and it will be updated as new information become available.