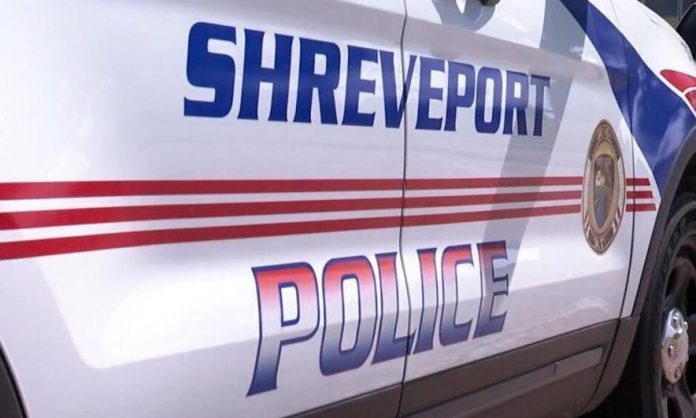 Shreveport, LA – According to the police officials, this unfortunate incident occurred right before 5 p.m. Wednesday.
It happened at the Summer Trace apartments in the 3200 block of Knight Street.
Shreveport Police Department officers responded to a shooting call.
When the officers arrived on scene, they found two male victims.
Police say both victims were struck by bullets in the legs. 
One of the victims suffered life-threatening injuries.
A driver opened fire on a group of people standing on a porch, two of the men fired back. 
This is a developing story and it will be updated as new information become available.