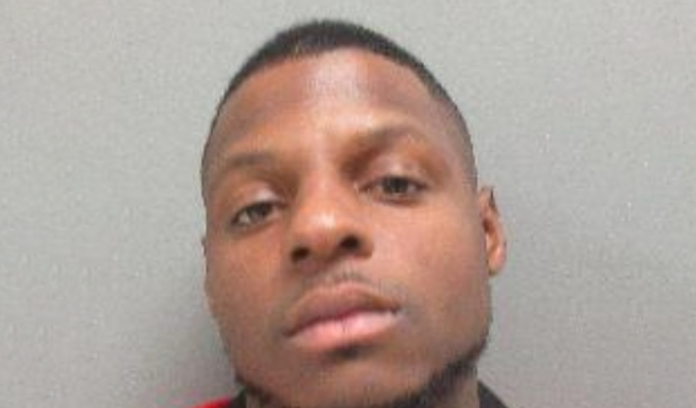 Monroe, LA – According to the Monroe Police Department, the shooting occurred around 3:50 a.m. early Saturday morning.
It happened in the 2400 block of Deloach St.
Monroe Police Department officers responded to a shooting call.
The responding officers found one adult male victim.
Police said the victim suffered multiple gunshot wounds and was pronounced dead at the scene.
He was later identified as Fransqwur Harris.
Monroe Police Department officials said the suspect has been identified as the victim's cousin, Latron Jones.
They say Jones turned himself in Tuesday morning.
This incident remains under investigation.
This is a developing story and it will be updated as new information become available.