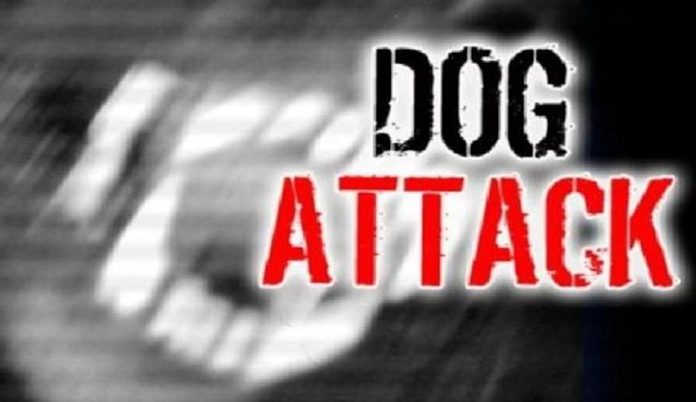 Eight days were all that a family could spend with their newborn baby before the infant was attacked by a female pit bull and killed as a result of it. On Wednesday, November 9, the police were called to the family's home at around 5 am, according to reports. Reports did not reveal whether the infant already lost his life by the time police arrived at the scene, but authorities revealed that the infant's death is being treated as accidental.
The female pit bull was seized by Animal Control and will reportedly be euthanized upon the wishes of the infant's parents, police said.
"First and foremost, we offer our sincere condolences to the family and their friends during this difficult time," Police Chief Gibson said in a statement.
Report revealed that the EMTs and law enforcement officers, who arrived at the family home in North Carolina to find the attacked baby boy, will be offered counseling. 
Not long before the incident, the stray pit bull was taken in by the family after the canine showed up at their home.
"The dog was a stray that showed up to their house and they allowed the dog to be in there for a few days," Gibson said. "It was not a typical dog. They just saw an animal in need and brought it into their house."
Acknowledging how it is an immensely difficult time for the family, Gibson added, "It's already one of the most tragic events that could happen to a person… something that they have no understanding or reasoning as to how or why this could have happened."