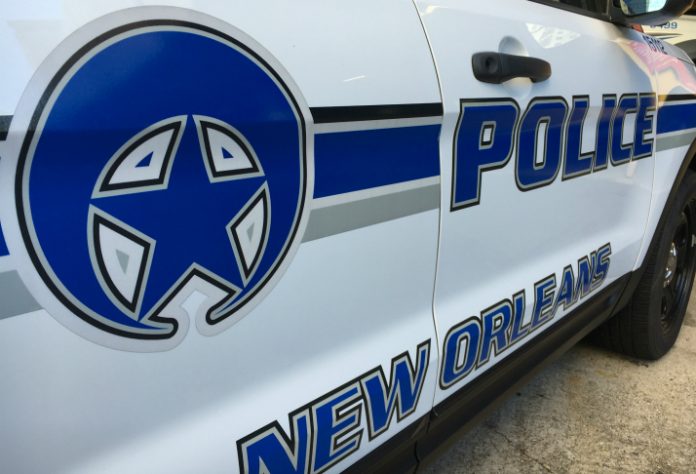 New Orleans, LA – According to the police officials, the curfew period lasts through Aug. 31.
NOPD officials said that the curfew hours for unsupervised juveniles ages 17 and under will be enforced between 9:00 p.m. and 6:00 a.m. Sunday through Thursday, and from 11:00 p.m. to 6:00 a.m. Friday and Saturday.
These hours will be in effect citywide except for the French Quarter, which has a year-round unsupervised juvenile curfew from 8:00 p.m. to 6:00 a.m.
Upon locating juveniles found to be unsupervised, NOPD officers will attempt to locate the juvenile's parents or guardians to take custody of the juvenile.
If the parent or guardian cannot be located, the juvenile will be brought to a curfew center until they can be reunited with the parents or guardians
Juvenile curfew laws are typically placed at the state or local level to prohibit people 17 and under from being in public without adult supervision during certain hours.