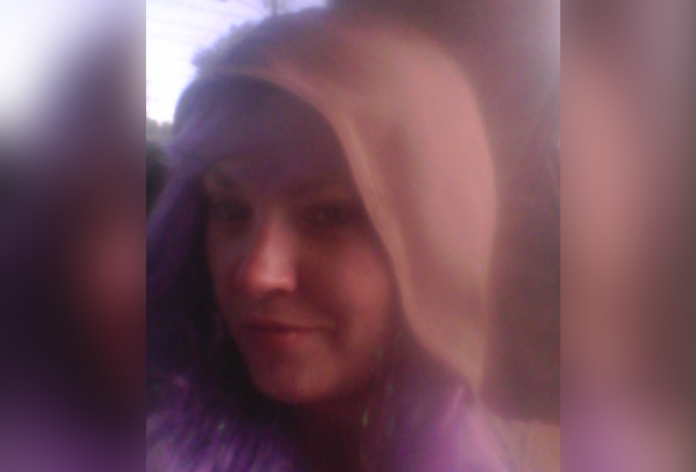 According to the police officials, the 19-year-old man faces 15 years to life in prison after pleading guilty to repeatedly stabbing a woman as they traveled on Interstate 15 and shoving her out of the moving vehicle. Authorities say that the man pleaded guilty as charged. There was no plea bargain. They say that the crime was pretty horrific, heartbreaking and violent and there was simply going to be no plea bargain.
According to the court documents, the 19-year-old man, Oscar Cuevas-Landa, entered the plea Sept. 20 before 2nd District Judge Edwards. The judge ordered a pre-sentence investigation and set sentencing for Nov. 1.
The 34-year-old victim, Shilo Marie Stewart, gave the man a ride on Aug. 16, 2020. Unfortunately, she was later found dead on Interstate 15 in Utah and Cuevas-Landa was arrested shirtless, bloody and missing a shoe.
He allegedly told investigators he had taken LSD and smoked marijuana, the arrest affidavit said.
The suspect allegedly told investigators that the victim "looked at him wrong" and he pulled a knife and stabbed her multiple times. He then unbuckled her seat belt and pushed her out of the vehicle.
The victim died from sharp force trauma caused by the knife and blunt force trauma to her head caused by falling from the moving vehicle, police said.
State law says the first-degree felony murder charge calls for an indeterminate sentence of 15 years to life in prison. This is a developing story and it will be updated as new information become available.