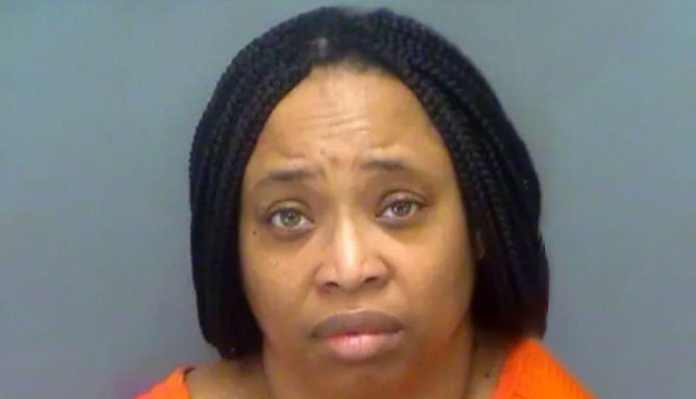 According to the police officials, the 50-year-old woman is accused of solicitation to commit a crime of violence and murder for hire. Prosecutors say that if the woman is convicted, she faces the prospect of 10 years in prison. She was arrested on Sept. 24. FBI officials say that the woman visited and attempted to purchase the hit on her ex-partner's new spouse via an unidentified website on the dark web.
Authorities say the woman, De Anna Marie Stinson, posted an original post on that website: "I am looking for a quick hit in southern Florida? Is anyone available?" Someone on the website responded with "Contact me" less than a week later.
FBI officials found information about the user who started the thread from someone with "access to data stored" on the website that corresponded to the username in question. Such information included their "apparent subscriber information, payment and transaction details, [Bitcoin] addresses associated with" the username the website and the user's "chat communications," according to that court filing.
The suspect made five Bitcoin payments totaling just over $12,000 at the time sent for the purpose of killing the intended target. FBI says the 'hit' never occurred. In August, an undercover agent contacted the defendant and impersonated the hitman she had allegedly contracted with.
During a recorded phone call, the defendant expressed a reticence to send a final payment of $350 via Western Union because she didn't want those funds "traced" and opted for the easily-traceable Bitcoin network instead. This story will be updated as new information become available.