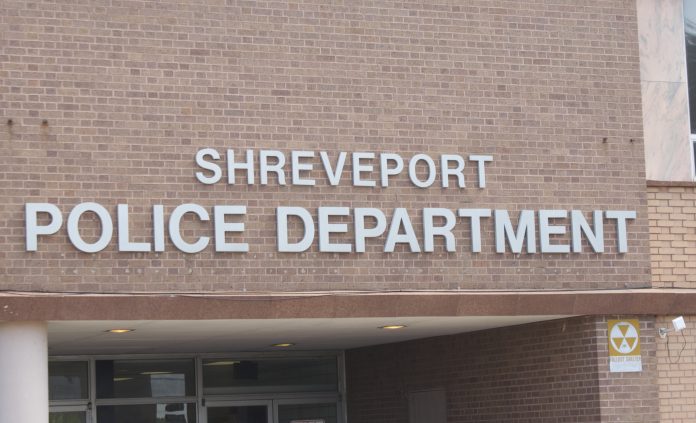 Shreveport, LA – According to the Shreveport Police Department, the shooting occurred right after 1 a.m. early Monday morning.
It happened on West Canal Boulevard.
Shreveport Police Department officers responded to a shooting call.
When the officers arrived on scene, they found two adult male victims.
Police said one of the victims suffered gunshot wound and was taken to a hospital for treatment.
The other victim suffered minor injuries and was reportedly treated on the scene.
The victims' identities have not yet been released.
No suspects have been arrested yet, police said.
No other information is available at the moment.
This incident remains under investigation.
This is a developing story and it will be updated as new information become available.