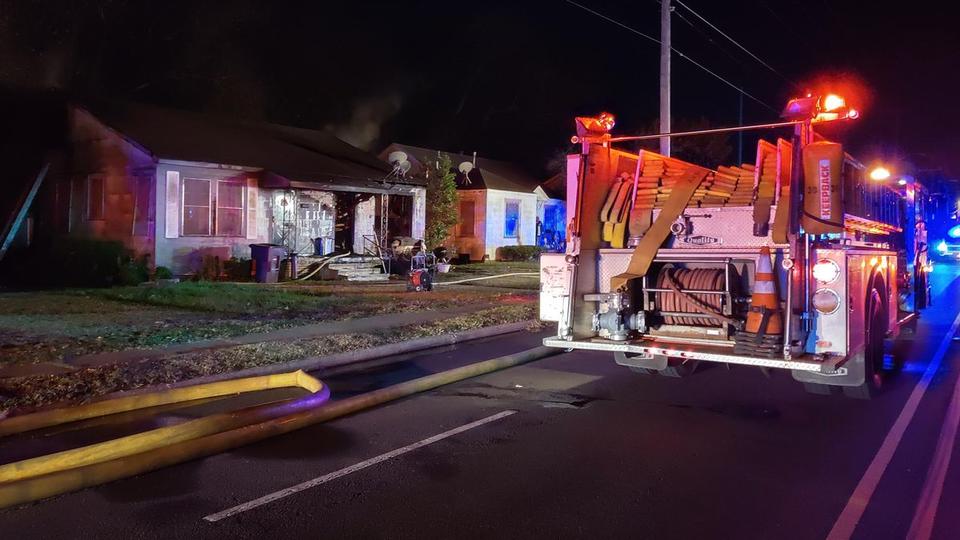 Investigators with the Shreveport Fire Department are working to determine the cause of an early morning fire on Nov. 18.
Crews got the call at 4:10 a.m. to a duplex in the 3600 block of Lakeshore Drive.
Firefighters promptly arrived at the scene at 4:14 a.m. and spotted heavy smoke coming from the dwelling, according to SFD's Clarence Reese.
The resident of the duplex safely got out before crews got on scene. Luckily, only one side of the building was occupied.
It took eight fire units to get the fire under control by 4:29 a.m.
The resident told firefighters that the fire started in the living room of the building. The cause is unknown.
The home is uninhabitable, according to Reese.