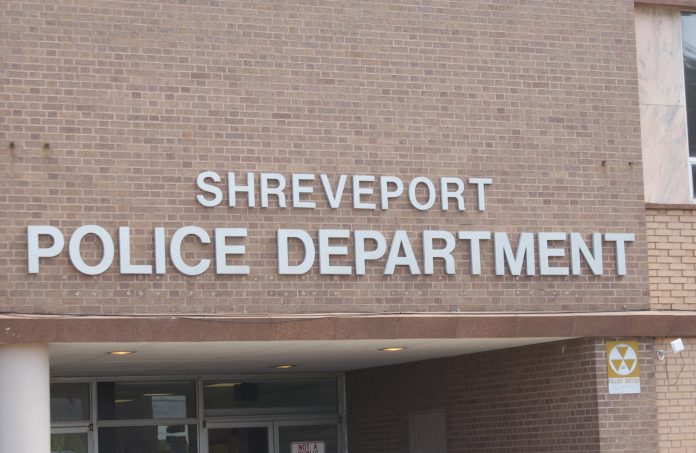 Shreveport, LA – According to the Shreveport Police Department, his name is Jimmy Cockerhem and he was arrested on Tuesday.
Police said the 63-year-old suspect is now charged with 2nd-degree murder in the fatal shooting of 61-year-old Gary Lee.
According to the coroner's office, the 61-year-old victim was shot in the head at his home.
This unfortunate incident occurred right before 1 p.m. Monday in the 1700 block of Alda Street.
Lee was taken to a hospital where he later died.
The suspect and the victim were neighbors that had been in an ongoing feud for years, police said.
This story will be updated as new information become available.