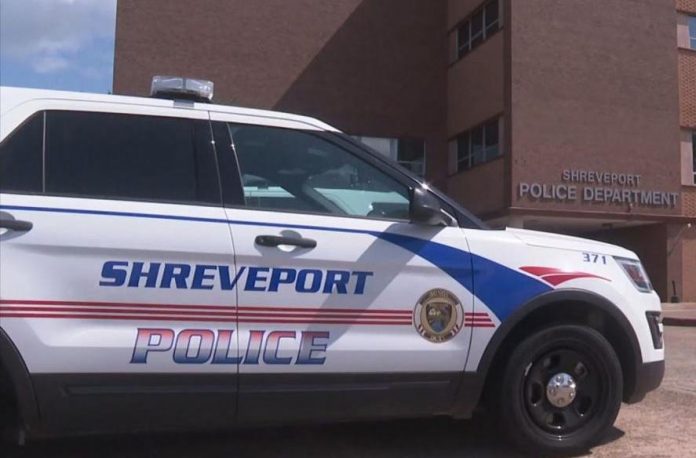 Shreveport, LA – According to the police officials, 17-year-old suspect was arrested and charged with one count of second-degree murder.
Police say the 17-year-old suspect was arrested and charged in the shooting death of 13-year-old Kelvonte Daigre.
This unfortunate incident occurred right after 10 p.m. Saturday.
It happened in the 8300 block of Millicent Way.
Shreveport Police Department officers responded to a shooting call.
When the officers arrived on scene, they found the 13-year-old victim.
The boy was taken to a hospital, but was later pronounced dead.
Police say another victim had a life-threatening injury and two other victims were injured but are expected to be okay.
This is a developing story and it will be updated as new information become available.