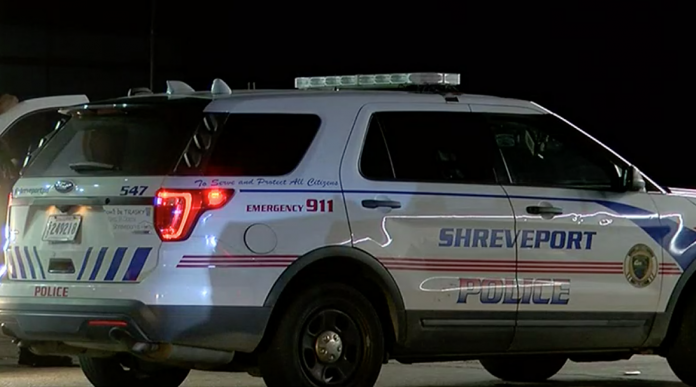 Shreveport, LA – Police officials said the shooting occurred right after midnight early Tuesday morning.
It happened on Waggoner Avenue.
Shreveport Police Department officers responded to a shooting call.
When the officers arrived on scene, they reportedly found the victim's vehicle.
They later discovered that the unidentified male victim arrived at a local hospital.
He reportedly suffered multiple gunshot wounds.
During an interview with investigators, the victim reportedly said that he was shot in his front yard.
Investigators said the victim's story doesn't match up with the evidence found at the scene.
No suspects have been arrested yet, police said.
No other information is available at the moment.
This incident remains under investigation.
This is a developing story and it will be updated as new information become available.