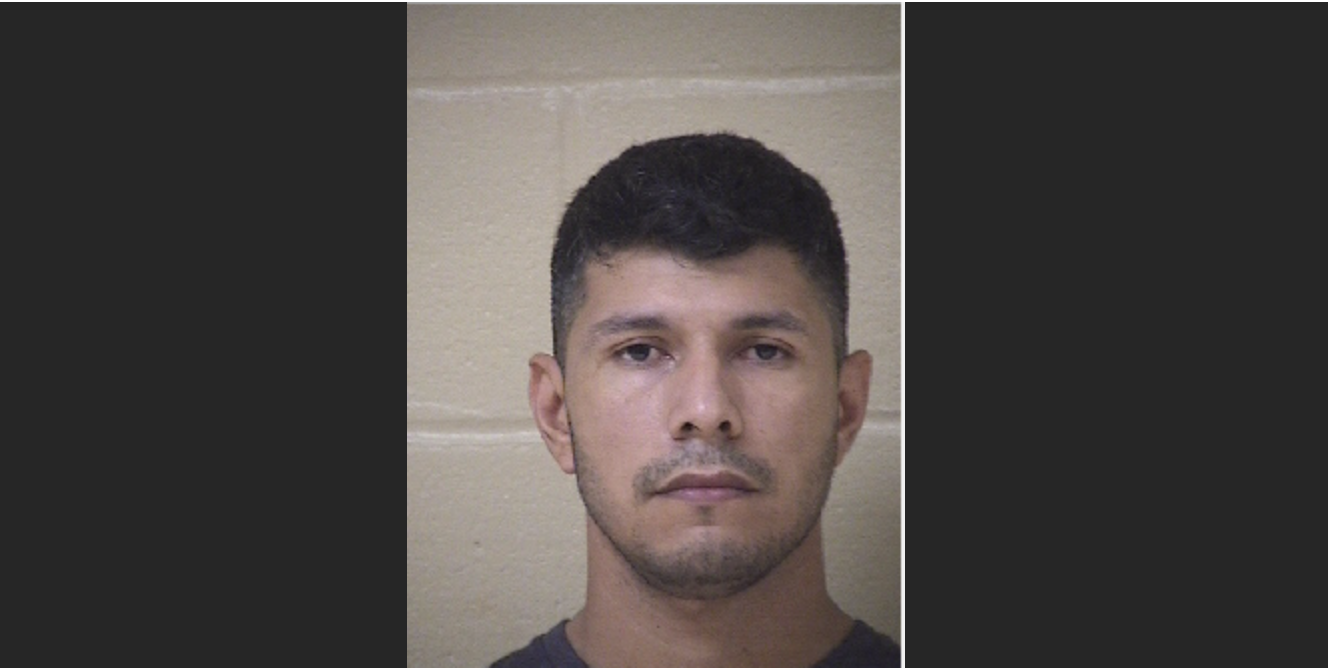 A Shreveport police officer is back on duty after he was cited for an alleged DWI crash last month.
Officer Rosendo Rodriguez was off duty in his pickup when he rear ended a car that was stopped for a red light at Youree and Pennsylvania. That was about 6 a.m. on October 22.
The SPD's incident report says Rodriguez "appeared to possibly be impaired, as a moderately strong odor of an alcoholic beverage was detected emitting from his breath and/or person." The reporting officer went on to write that Rodriguez "appeared unsteady on his feet" and "slurred his words."
The police report says Rodriguez refused an alcohol test at the scene and was sent to the police station for further testing.
Rodriguez and the driver of the other vehicle were treated for minor injuries.
Police Chief Ben Raymond said in a written statement, "Officer Rodriguez was placed on administrative leave initially but has since been brought back to work."
Raymond would not comment further, saying the SPD's internal affairs office is still investigating the case.
Rodriguez' case follows news of another SPD officer allegedly running afoul of the law. SPD recruiter Peter Pollitt was cited for child desertion by Bossier City police on Sunday, November 8.
The BCPD report says that a security guard at the Louisiana Boardwalk contacted them after finding two small children in the backseat of a locked vehicle in the parking garage.
A source told KTBS 3 News that the car was an unmarked City of Shreveport vehicle, and that Pollitt was off duty at the time.
Chief Raymond said in a written statement on Pollitt's case, "An internal investigation into possible administrative violations was initiated after we were made aware of the incident."
Raymond said he would not comment further. Pollitt did not return our call for comment.