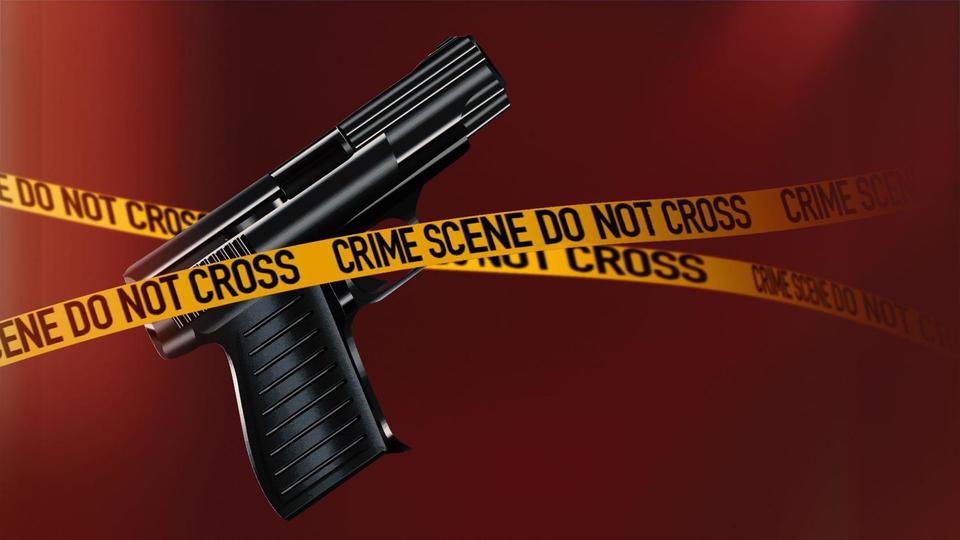 A drive-by shooting Saturday evening hospitalized an 18-year-old with life-threatening injuries according to the Shreveport Police Department (SPD).
The shooting happened around 9:45 p.m. at the Linwood Homes Apartment complex on Bernstein Avenue.
SPD says the 18-year-old was standing outside the apartment complex when a dark-colored vehicle drove up and fired about 20 rounds.
The teen was hit once in the upper body and was taken to Ochsner LSU Health.
The suspect is still on the run.
If you have information on this shooting, call Caddo Crime Stoppers at 318-673-7373.