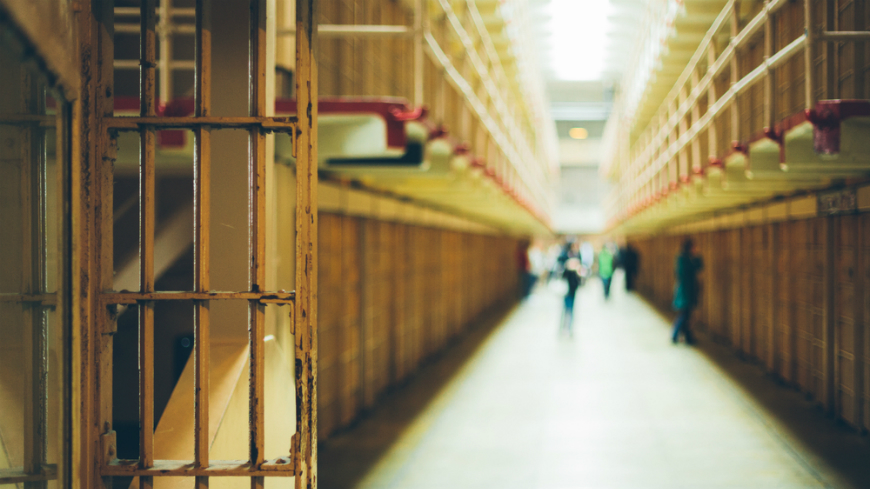 A Shreveport man is headed to federal prison for 6 years for swindling investors our of more than $3 million dollars.
58-year-old Gregory Alan Smith was sentenced by Federal Judge Maurice Hicks to 72 months in prison followed by 3 years of supervised release for conspiracy to commit wire fraud. Smith was also ordered to pay restitution of $3,588,500 in addition to a fine of $100,000.
The former financial advisor convinced folks to invest in historical Chinese bonds which would reap great financial rewards. However, he did not tell investors that historical Chinese bonds, bonds issued by the former Republic of China prior to losing power to the communist government in 1949, held no value. In fact, the bonds were considered by the Securities and Exchange Commission to be mere collectables with no value outside of the memorabilia market.
Investors were instructed to wire funds to various bank accounts and Smith and his associates shared the money. Smith received $1.08 million of the total $3.5 million and used it to pay down loans, purchase two luxury sport utility vehicles, place a down payment on a vacation property, and maintain his lifestyle.
The victims never got the returns they were promised.