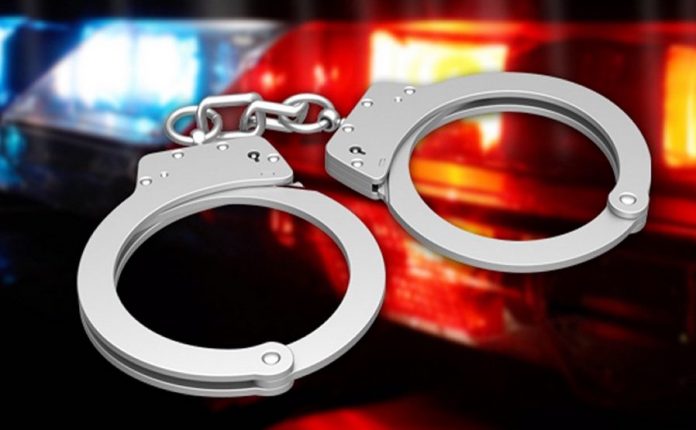 Shreveport, LA – According to the Shreveport Police Department, officers were patrolling in the 7200 block of Bernstein Avenue when they spotted two suspects running away from the complex.
The responding officers initially thought were possibly burglarizing a vehicle.
The officers returned to the scene, checked the vehicle and reportedly found a man's body inside.
The cause of death has yet to be determined, police said.
Both suspects were arrested and taken into custody.
This incident remains under investigation.
This is a developing story and it will be updated as new information become available.