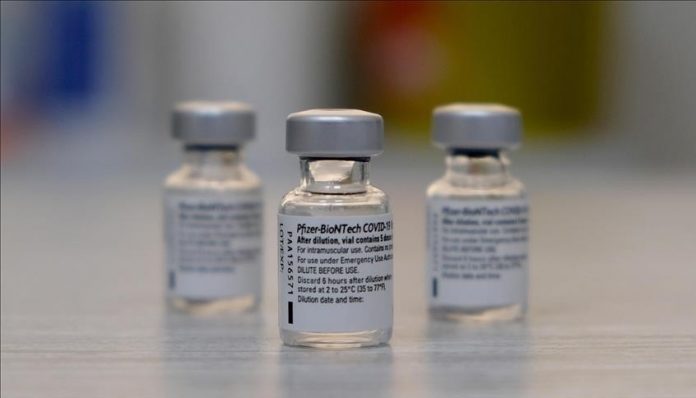 Shreveport, LA – According to the LDH, the booster shots were approved on Friday, Sept. 24.
Officials say they are following the new guidance from the FDA and the CDC.
If you are 6 months out from your two-dose Pfizer series, you are now eligible to receive a booster shot if you are:
Age 65 or older
Age 18 or older and have one of many underlying medical conditions
Age 18 or older and live or work in a setting that places you at risk of being exposed to COVID
The Louisiana Department of Health highly recommends that you discuss your individual situation and risk analysis with your doctor or medical practitioner.
More information here.
This story will be updated as new information become available.