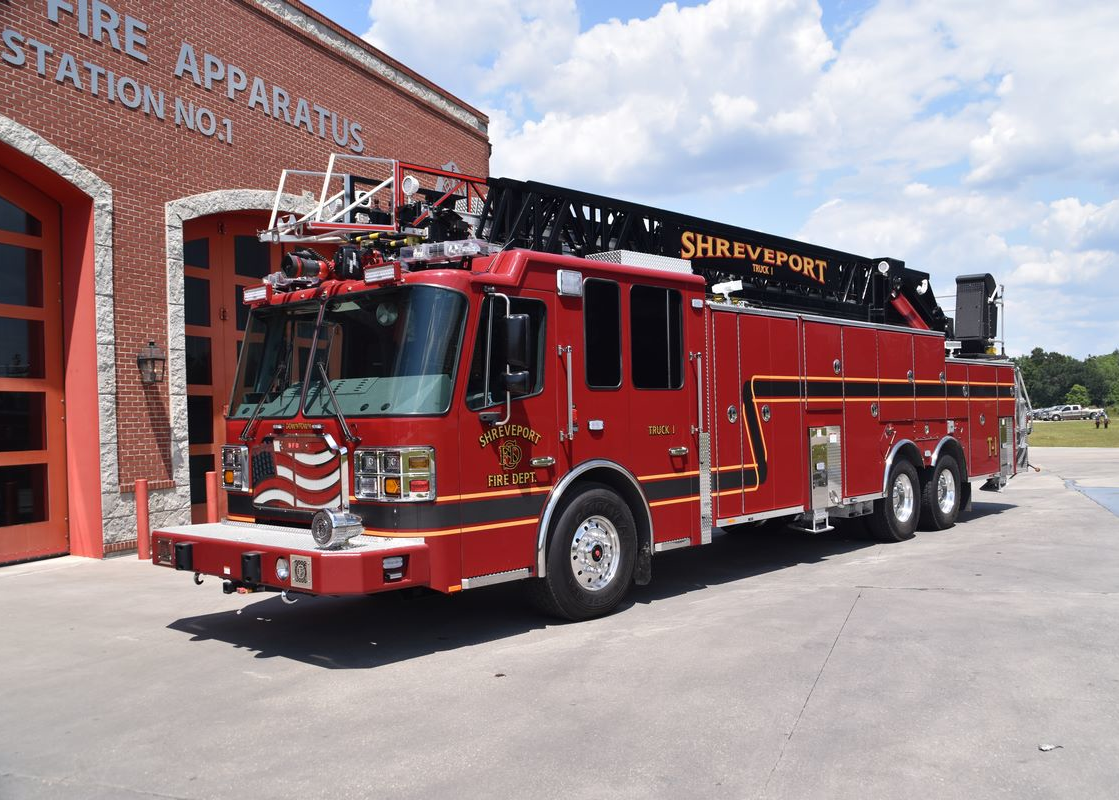 They are the ones that show up in the worst of circumstances. Serving more than 200,000 Shreveport residents spread out across a 122 mile area, the men and women on patrol at the Shreveport Fire Department are now preparing for their busiest time of year.
"We here at the Shreveport Fire Department are ready to roll 24 hours a day and our fire stations are some of the busiest we have in the entire state of Louisiana," said Chief Mike Hood.
These firefighters and their equipment are always on standby for when the alarm sounds on the more than 11-hundred calls they'll see on average every year.
"Right now it's so busy because we're seeing a lot of fires because the weather is changing so a lot of people are using other sources of heat or power," said Shreveport Fire Investigator Janet Ward.
In 2019 Shreveport firefighters responded to 1,124 fires, with more than being structure fires (651). The department also saw a 2% increase in calls from 2018 to 2019 and there's almost no limit to what they can handle.
"We do everything from fighting house fires, to assisting someone up off the floor, to diffusing bombs. If you call us, we're coming 24 hours a day we're coming to help. Severe weather and winter fire safety that's coming up a lot of people are going to use extension chords when they shouldn't. They're going to have space heaters that are heating up, there is plenty to look out for," added Chief Hood.
The current severe weather season has only added to these concerns.
In late September an 86-year-old man in St. Martin Parish died while refueling a generator in his shed, that same week a second generator related death was reported when an explosion killed a 70-year-old woman in Iberia Parish.
"People are overloading the generator by trying to plug everything into it and it just won't take that amount of power," added Ward.
With the colder months here, fire officials across the ArkLaTex will continue to urge fire 'safety and prevention' and the importance of having a plan in place when disaster strikes.
"You need to make a plan of action for your family: get them outside, have them a place to stay outside, and then instruct them to not go back inside. It's not only important for children, but for every member of your household," said Chief Hood.
A reminder that if you feel unsafe, under any circumstance to call 9-1-1. A small fire can get out of control quickly and having a safety plan can mean the difference between life and death.